Power of Authenticity © Online Learning Course
£ 299.00
A New Way to Sell From the Reluctant Saleman
If you think that a traditional sales approach isn't appropriate for you or your sector, or if the idea of selling to clients just makes you feel uncomfortable, you now have a powerful alternative.

The Power of Authenticity is a sales approach designed for financial, technical and creative professionals who need to sell to clients but don't want to be seen as a 'salesperson'. The transformational online course has everything you need to create ease in your client sales conversations.

Breakthrough Approach to selling
The Power of Authenticity© is a CPD accredited online training programme that provides a breakthrough approach to selling for professional service providers. 
Selling hasn't really changed that much in decades; but clients have. The methods that most sales people still employ now seems obvious and  inappropriate to well-informed clients looking for professional help. This programme has provided a proven alternative to the old persuasion based model for over a decade and now it's available online.
Price: £299.00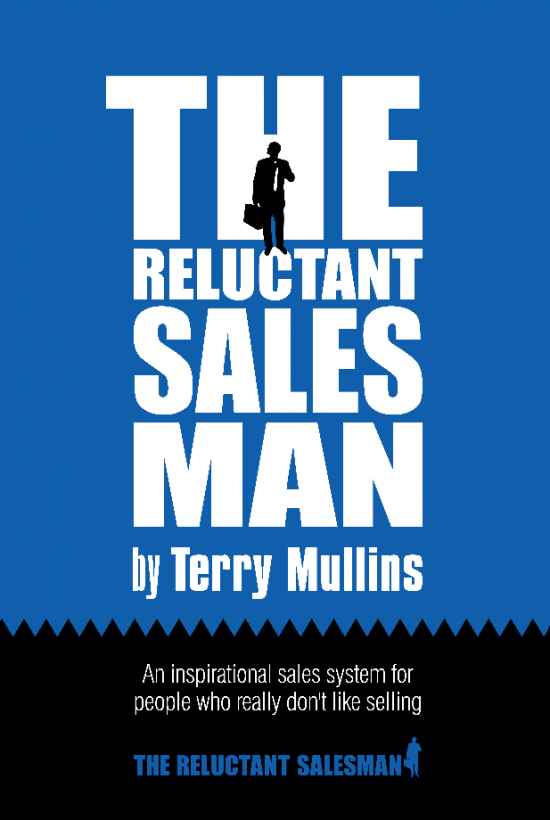 Here are just a few of the things you will learn in this exciting programme: 
The secret of getting to trust in one meeting.
The only way to create a real distinction in a sales meeting.
The Four Keys to Sales Freedom© and how to apply them.
How to discuss fees and prices with ease.
How to be Chosen and the advantage gained.
The most powerful time management tool available … and much more. 
The Power of Authenticity© Online Programme Includes: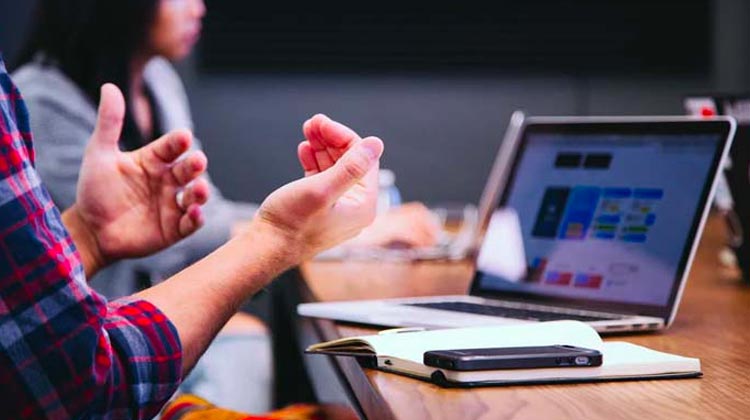 An Alternative Approach to Selling for Greater Sales Success
The Power of Authenticity© has been proven to work for all sectors and at all levels including sales teams looking for an alternative approach to selling in the modern business environment.
Those who would particularly  benefit are: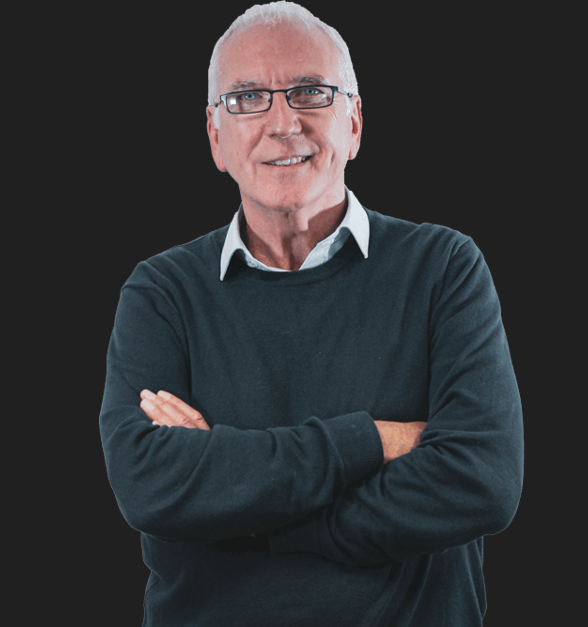 "The concept for the Reluctant Salesman sales process came about because when I started selling I never saw myself as a 'natural salesperson', I had entered the profession by accident and couldn't understand why I was being so successful without doing all of the complicated things other salespeople seemed to need to do."
Over the last 20 years, I have developed a sales approach that allows reluctant sellers to be authentic and true to themselves all while achieving far better results with less effort. 
The Power of Authenticity© programme is designed to transform the sales conversations and make sales meeting easier and more productive.

"Terry offers an approach to sales which I can only describe as 'Not selling'. He helps people responsible for selling products or services to not be an obstruction to the customer or client's decision making, a very refreshing approach to a very old profession. "
I attended Terry's one-day workshops in London a couple of times. They were inspirational and gave me a great big "phew" about handling the sales process. It was the biggest mind-shift that I've had and has put me completely at ease when clients are in front of me. Absolutely brilliant Terry, thanks for helping me see life in a different way!
Terry has changed the paradigms for sales here at D3 Architects. Speaking to clients to find out what they needed has always been easy but when it came to 'selling' professional services we were definitely reluctant salesmen; now we not only see the problem with selling professional services but better understand what a buyer needs and we are happy to tell our clients what our fees are when we meet them. Sales has gone from something that had to be done to just part of the conversation. Don't waste your time and energy being a reluctant salesman, this is not about techniques it's about a way of being. Terry can transform your business.
The Reluctant Salesman provides tailored training for your business designed to power up your entire team to turn a workforce into a sales force.

Executive Coaching and Mentoring
The Reluctant Salesman approach to sales is very different from traditional selling and this is reflected in Terry's coaching.

Whether you wish to have more meaningful and productive sales meetings or build your client base, Terry's coaching will show you how with 1-2-1 online coaching.