Executive Coaching and Mentoring
Achieve results that exceed traditional methods.
Terry Mullins, creator of The Reluctant Salesman approach to sales and client acquisition, is now able to offer 1-2-1 online coaching.
The Reluctant Salesman approach to sales is very different from traditional selling and this is reflected in Terry's coaching. With each session, your understanding and confidence will grow and your path and next actions will be clearly laid out.
Whether you wish to have more meaningful and productive sales meetings or build your client base, Terry's coaching will show you how.
There are no techniques to master or scripts to learn and yet the process has been tested and developed for over two decades and shown to achieve results that match or exceed more traditional training methods.
Each hour-long session is booked on a meeting by meeting basis at a fixed rate of £120.
There is no obligation and you can stop and recommence coaching whenever you wish (subject to places being available).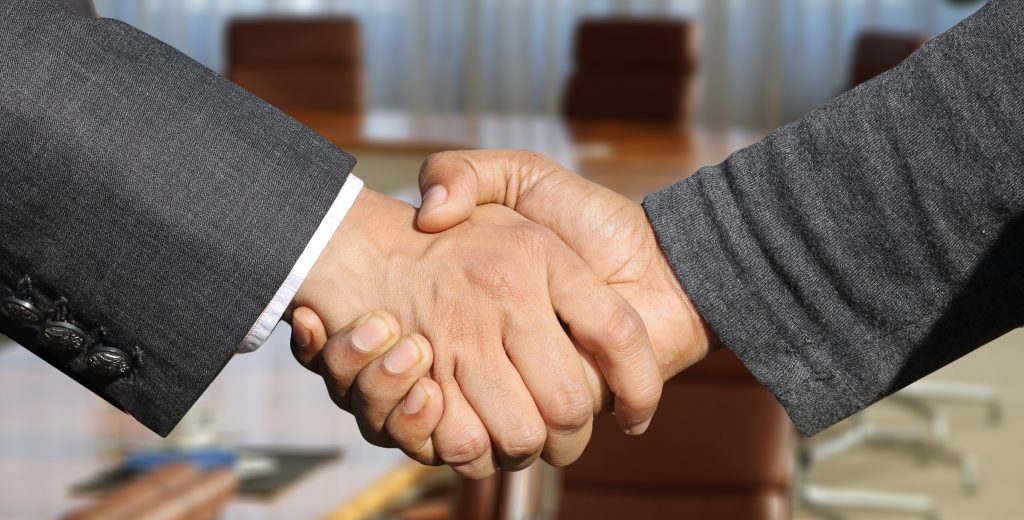 Book a free, no obligation 'taster' session with Terry TODAY!

"I have known and worked with Terry for many years now. His insight and expertise has always amazed me and his clarity and sincere wisdom has helped me on numerous occasions. I cannot thank him enough for all the help and support he has given to me and for all the pearls of wisdom I now use on a daily basis, I wholeheartedly recommend Terry to any serious business person"
The Reluctant Salesman provides tailored training for your business designed to power up your entire team to turn a workforce into a sales force.

Our online courses have been designed to work for all sectors and at all levels including sales teams who are looking for alternative ways to sell in a modern business environment.
Transform the way you sell with The Power of Authenticity© programme.
Get more clients with our 10 New Clients© programme.