Learn about the reluctant salesmans story
"The concept for the Reluctant Salesman sales process came about because when I started selling I never saw myself as a 'natural salesperson', I had entered the profession by accident and couldn't understand why I was being so successful without doing all of the complicated things other salespeople seemed to need to do."
Over the years, pushy salespeople in power suits and scripted telesales speeches have given the sales industry a bad reputation.
But, with the Reluctant Salesman's Power of Authenticity method, all that has changed.
Over the last 20 years, the Reluctant Salesman, Terry Mullins, has developed a sales approach that allows reluctant sellers to be authentic and true to themselves all while achieving far better results with less effort.
Terry teaches sellers that, by being authentic in their approach, they can connect with more customers and achieve better sales results. All without a script in sight.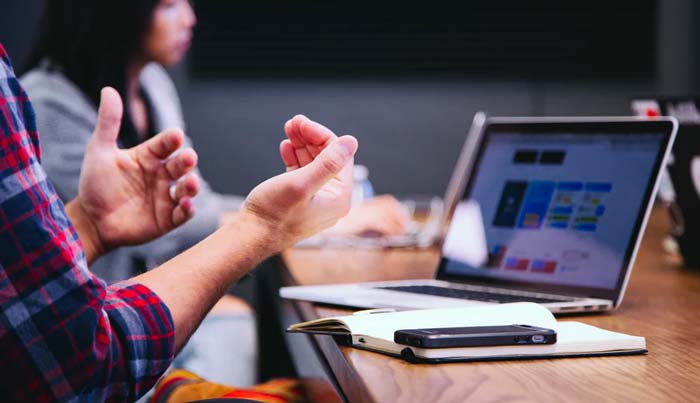 Learn More About What we offer
The Power of Authenticity©
Executive Coaching and Mentoring.
In the last ten years my team and I have helped all kinds of businesses to benefit from our unique training approach. Happy clients include lawyers, IFA's, photographers,wealth managers, estate agents, advertising firms – the list is long and broad; all have increased sales.
Today we help a broad range of clients. These include large organisations and working with business owners who find our one-to-one coaching beneficial.