Terry Mullins
- Founder of The reluctant salesman
A Sales Approach That Changes The Rules.
Transforming sales for Business Professionals who see traditional selling as uncomfortable, ineffective or inappropriate for their clients.

No Gimmicks, No Jargon, No Scripts.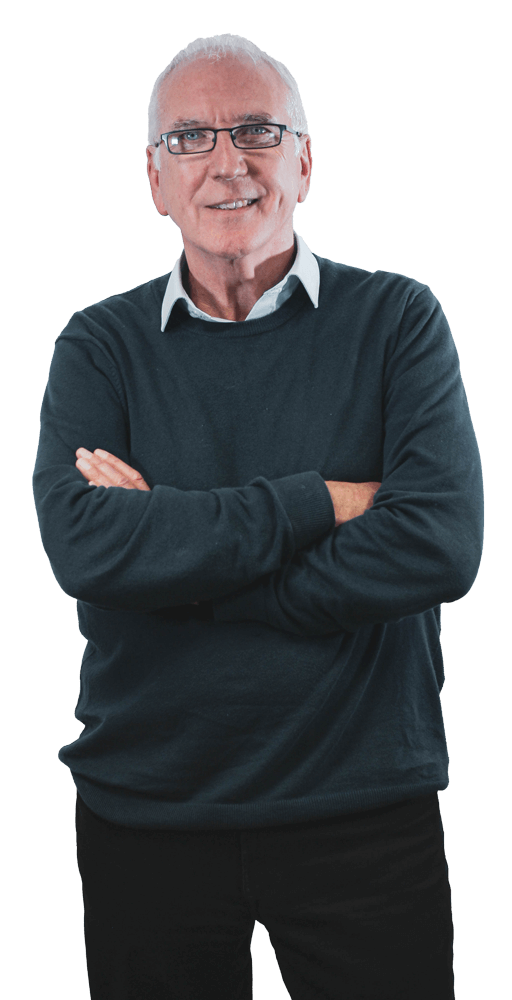 everything you need to know
What makes the Reluctant Salesman Different?
Whether it's one of our CPD Accredited online learning courses, Team Training programmes or Executive Coaching …
The Reluctant Salesman offers the only sales training we know of that was designed with Professional Service Providers and non-salespeople in mind.
In fact, in the last 2 decades, we've been able to transform selling for thousands of sales professionals and sales teams, as well as demonstrate the effectiveness and simplicity of our philosophy.
The Reluctant Salesman Brings Authenticity to Selling.
Transform the way you sell and tap into the Power of Authenticity© with our CPD accredited online sales programmes.

Join Terry Mullins, creator of the unique Reluctant Salesman sales system, to discover how to ditch the stereotype and sell authentically with ease.

This transformational programme will show you how to sell powerfully and effectively without resorting to outmoded and inappropriate traditional sales techniques.

Simple Selling Membership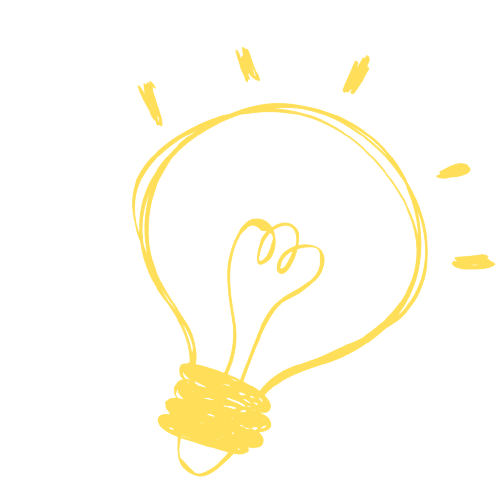 Something NEW from the reluctant Salesman!
Simple-Selling provides Terry's unique training at a fraction of the normal cost, as well as free support, new material, webinars and lots more!
For more information and to book your 14-day free trial click on the button below. 
(No Card Details Required)
Why the Reluctant Salesman?
Pushy salespeople, cold callers and scripted telesales are not what selling should be about.
The Reluctant Salesman's Power of Authenticity© approach to sales means all that has changed.
Over the last 20 years, the Reluctant Salesman, Terry Mullins, has developed a sales approach that allows reluctant sellers to be authentic and true to themselves all while achieving far better results with less effort.
Terry will show you that by being authentic and at ease you can connect with more clients and achieve outstanding results and all without a script in sight.

"I have known and worked with Terry for many years now. His insight and expertise has always amazed me and his clarity and sincere wisdom has helped me on numerous occasions. I cannot thank him enough for all the help and support he has given to me and for all the pearls of wisdom I now use on a daily basis, I wholeheartedly recommend Terry to any serious business person
Find out more about our services and how you can build your sales success with our proven sales approach. 
The Alternative Sales Bulletin
Unique Sales Ideas delivered FREE to you Twice A Month
If you want insights and a different way to sell, sign up NOW!