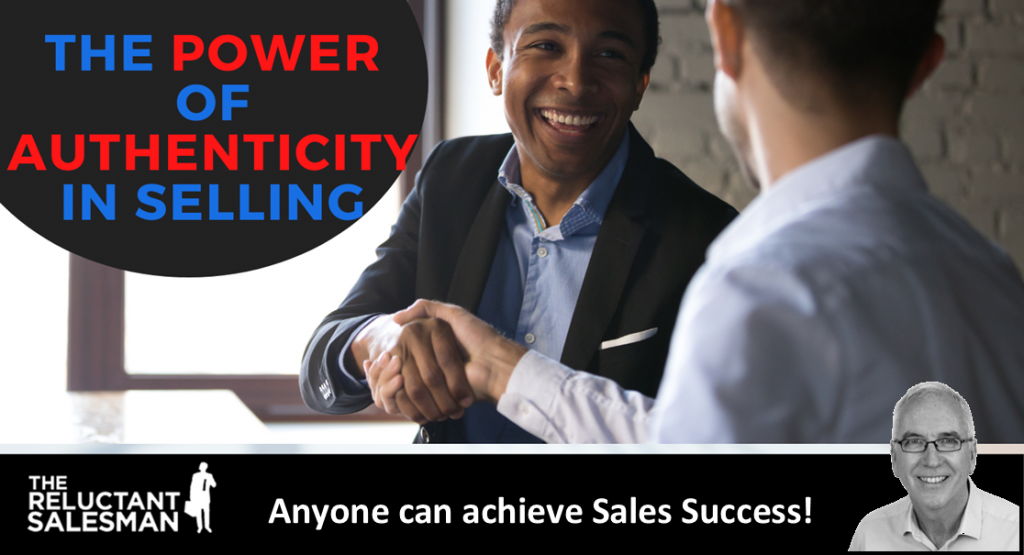 The Power of Authenticity in Selling
Pushy salespeople, cold callers and scripted telesales are not what selling should be about.
The Reluctant Salesman's Power of Authenticity© approach to sales means that has all changed!
Over the last 20 years, the Reluctant Salesman, Terry Mullin, has developed a sales approach that allows reluctant sellers to be authentic and true to themselves, all while achieving far better results with less effort.
Terry will show you that by being authentic and at ease you can connect with more clients and achieve outstanding results all without a sales script in sight.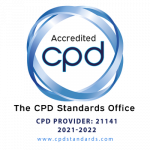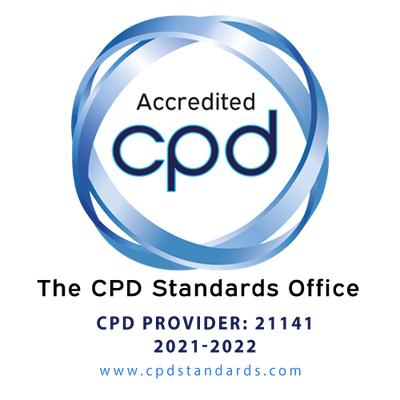 The Power of Authenticity in Selling Micro Courses
If you don't want to do the full course, consider doing one or two modules: